You love your games. So why would you trust a cheap plastic bag to transport them around?
At GeekOn! we believe that your board games deserve the absolute best so we've engineered the most comfortable & convenient game bag ever created to protect your expensive board games on the go!
**All waiststraps are in Black with the gray logo regardless of bag color ordered**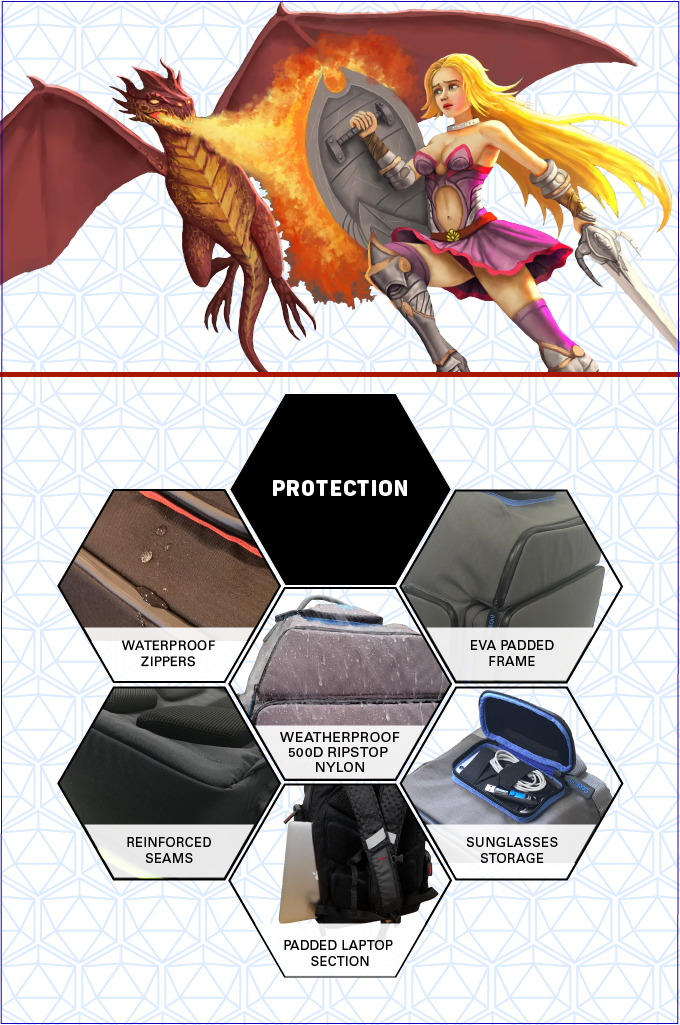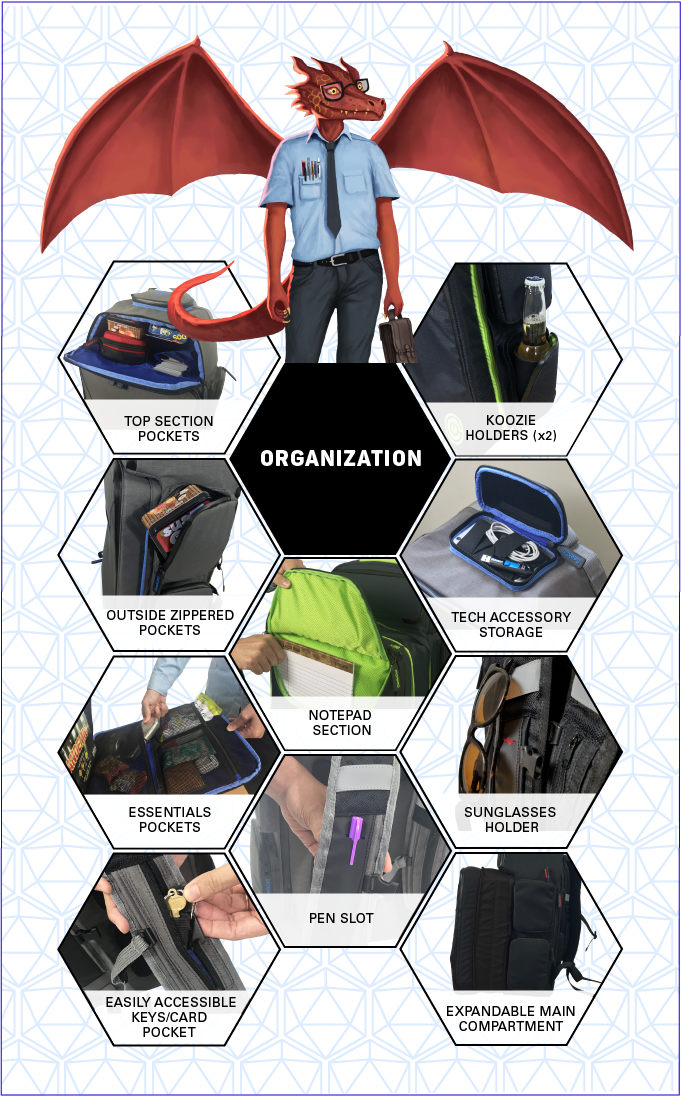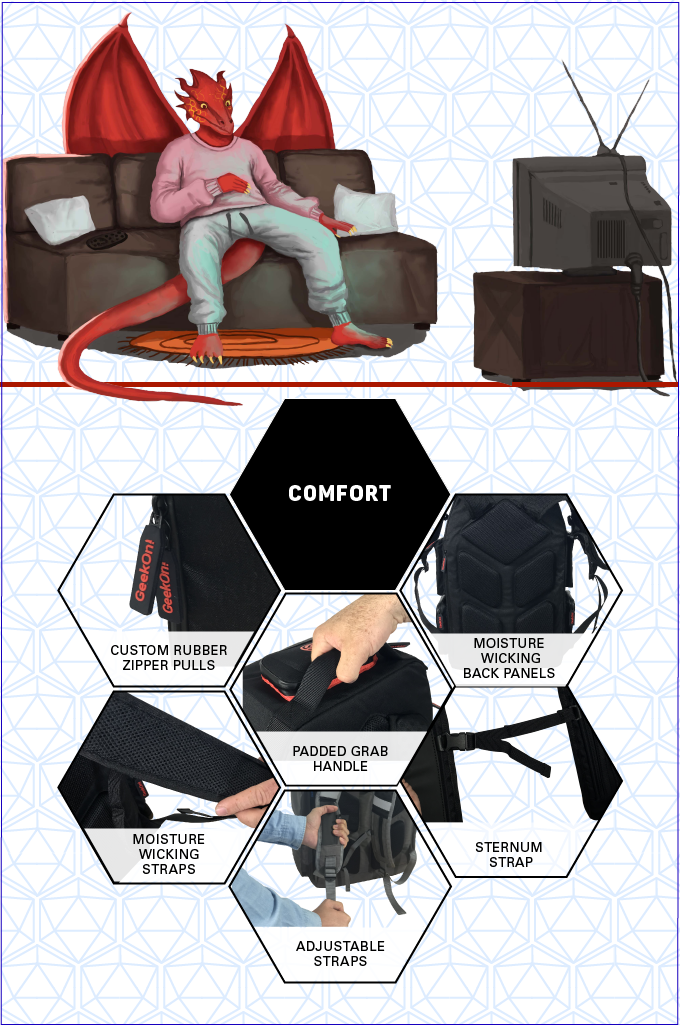 ** DISCLAIMER - GeekOn! Accepts no liability in the event you forget you're wearing the backpack due to the extremely comfortable design and get caught between subway doors on the way to or from game night.**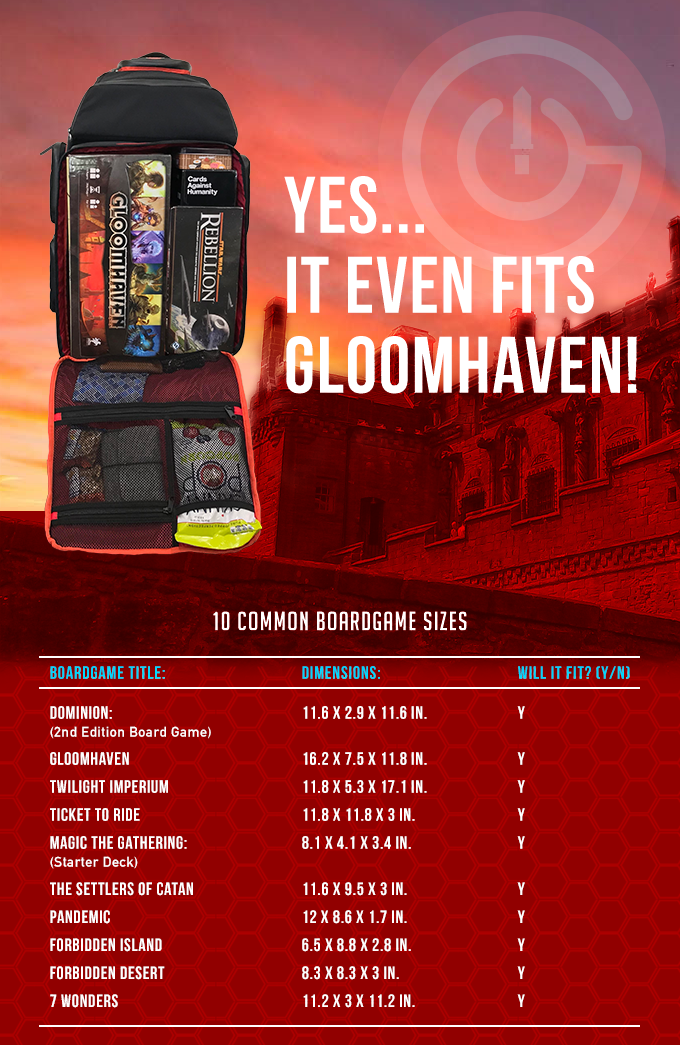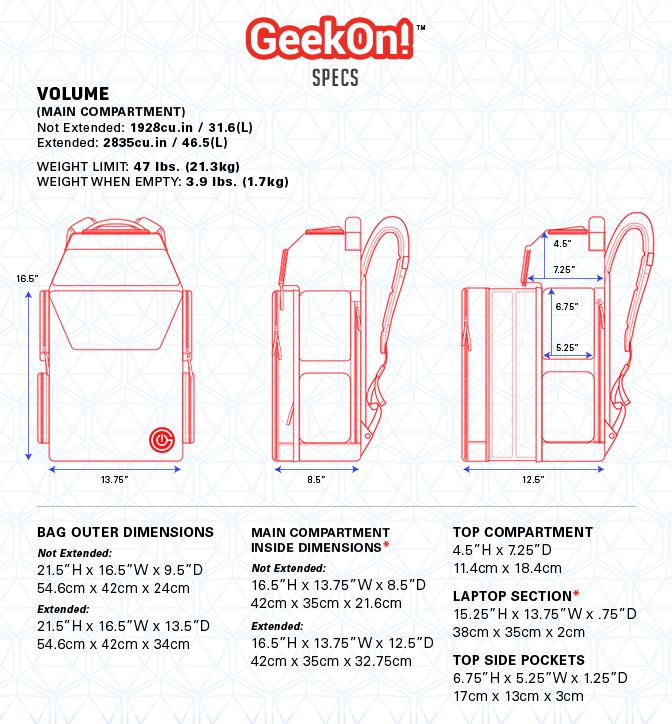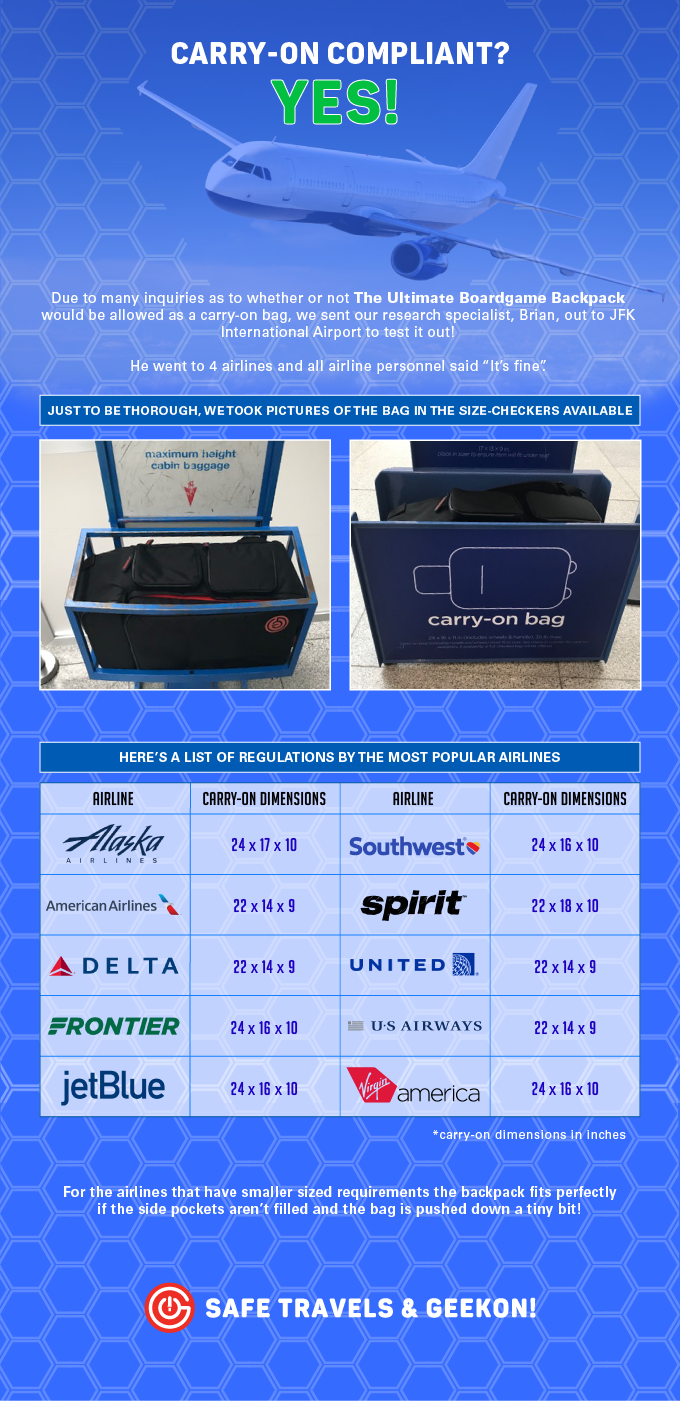 Questions about assembling The Ultimate Boardgame Backpack? - CHECK OUT THE DEMO VIDEO HERE!